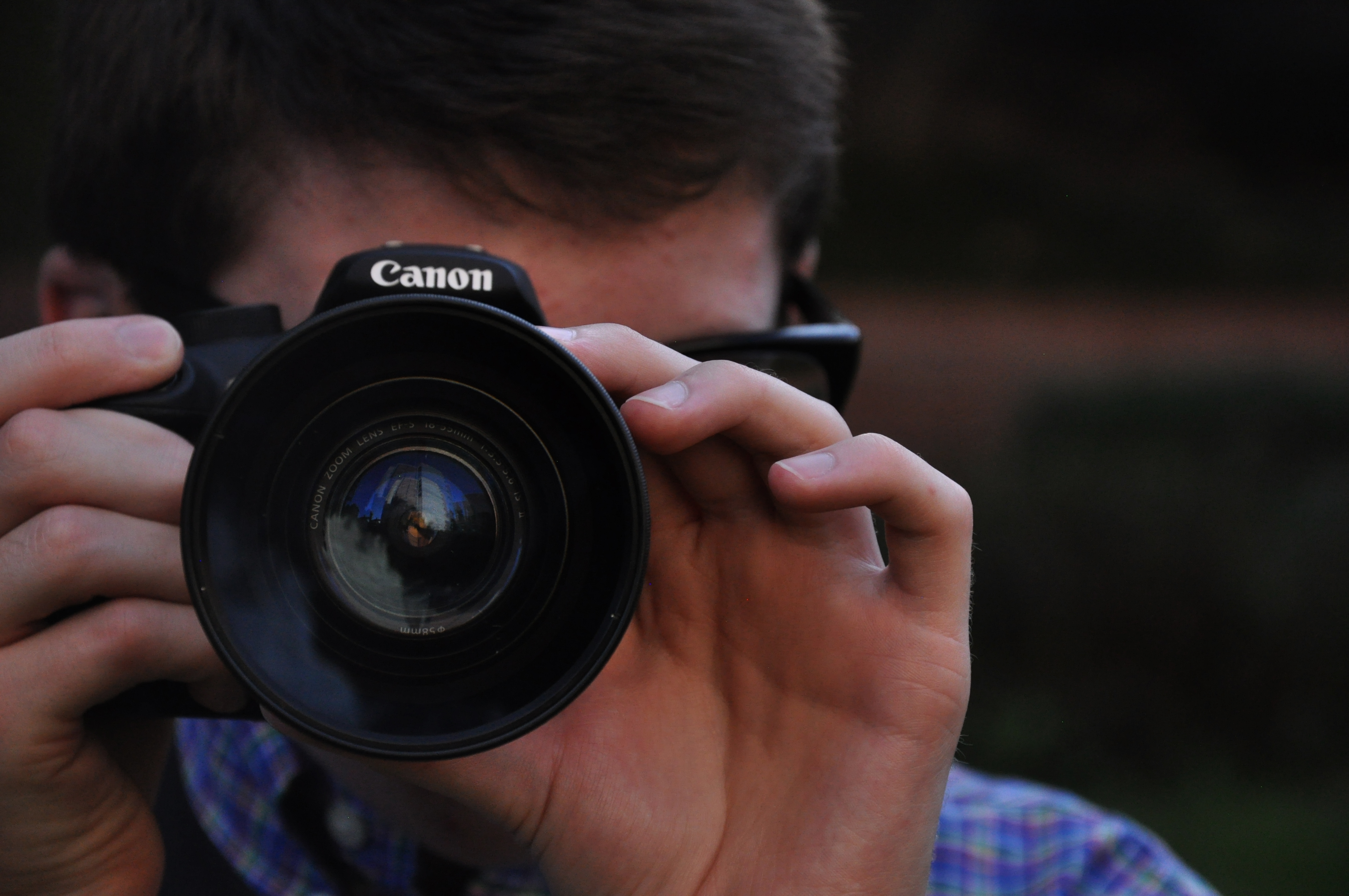 In the Real Estate World, professional photography is crucial. It is what catches the eye of a potential buyer. It is what captures the true beauty of a home. It is the final step in the selling process. Professional photography is what sells a home.
RIS Media says that, "Homes with high quality photography sell 32 percent faster." This statistic is just a glimpse at the impact that photography has on the sell rates and value of a home. Additionally, "For homes in the $200,000 to $1 million range, those that include high quality photography in their listings sell for $3,000-$11,000 more." (RIS Media)
If a Real Estate Agent does not utilize professional photography in their listings, so much potential for that listing is lost immediately. Here at The Betty Bargoil Team, we recognize the true value of photography. Daniel, a member of our team (pictured above), is an avid photographer who handles most of our social media and marketing. As a photographer, he is able to find the best possible angles and techniques to capture the entirety of a home.
Our team only uses a professional photographer to showcase our listings. There is no other option that proves as successful.
For any of your Real Estate needs, contact us at:
Email - bbargoil@remax.net
Facebook - www.facebook.com/RealtorRaleighNC
Website - www.bettyhomes.com
RIS Media Article: https://rismedia.com/2018/12/12/shocking-stats-importance-photography-real-estate/