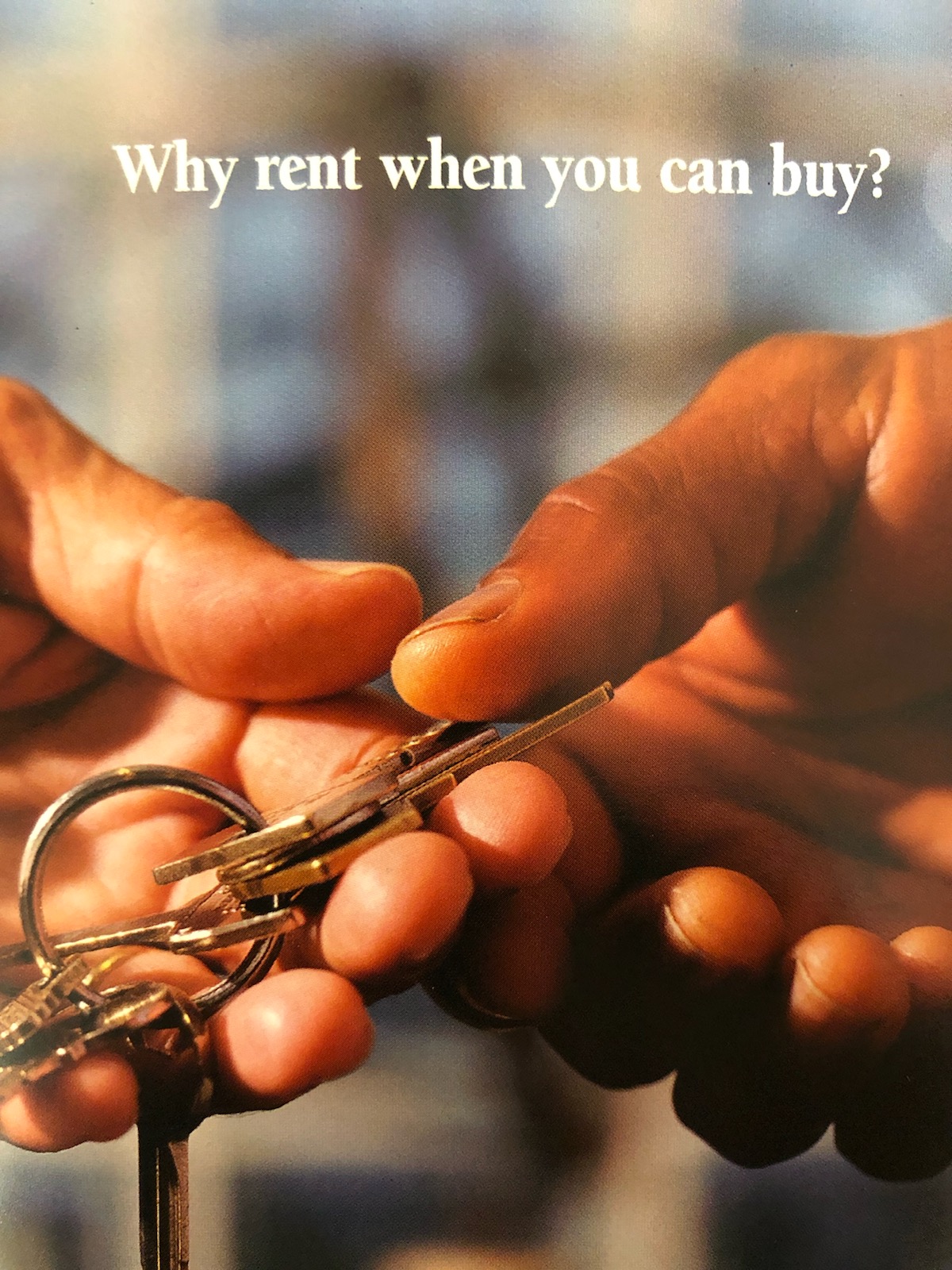 If you are considering whether or not to give up renting, you may be asking yourself some questions like:
"Can I afford to buy?"
"Is owning a home a good investment?"
"How much will my mortgage payment be?"
"What are my total annual costs?"
"Are there tax advantages to owning a home?"

If this is you, we would love to send you a great booklet, written by the National Association of Realtors called "Why Rent When You Can Buy." Just message us for your free copy.
If you would like a consultation please call; we would love to discuss the benefits of home-ownership with you.
#whyrentwhenyoucanbuy
#raleighrealestate
#raleighncrealtor
#realtorraleighnc